Document destruction: secure, confidential, customised
The Reisswolf system has proven itself over more than 25 years of practical experience. The Reisswolf facilities dispose of and destroy confidential data media in accordance with consistent security criteria in all parts of Switzerland. Our service package includes: providing lockable storage containers, replacing or emptying storage containers on site and transporting them in special vehicles, and destroying data with our high-performance shredder in a specially equipped and strictly supervised security room.
The Reisswolf facilities in Basel, Geneva, Lucerne and Zurich, and the mobile shredders offer a customised solution for everyone all over Switzerland.
This is how our file destruction is handled:
Your privacy is ensured by the lockable containers.
Because the destruction process takes place only at our facility, you do not have to bear either repair or maintenance costs. The shredding process prevents dust building up in the office.
The containers offer a decentralised solution. The means less work, a tidier office, and no files lying about, and thus increased security.
The route your files take is fully documented from handover to destruction. After your files are destroyed, they are supplied to the paper industry and thus take the correct route to recycling.
Certification in accordance with the specialist waste disposal operation ordinance.
Security
Did you know...
REISSWOLF is the first company in Switzerland that destroys your files and data media in accordance with DIN 66399, protection class 3.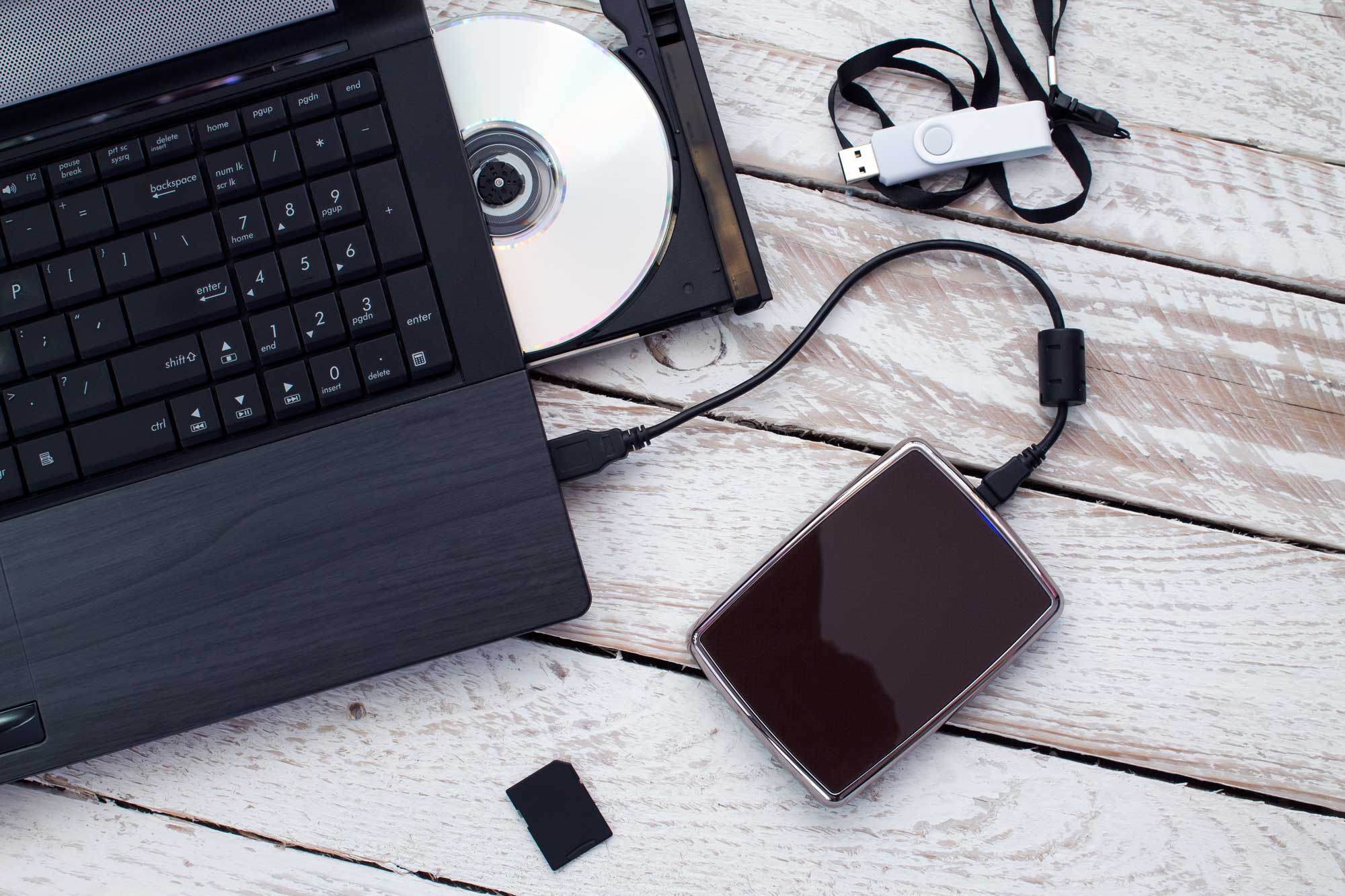 Hard drive destruction
We destroy files securely and competently.